Prior to understanding this, it was clear to me that where I had worked and accumulated experience early in my career played a major role in where I could progress to. But one thing I can promise you right now is that it cannot and will not ever limit you, only further empower you… Here's how.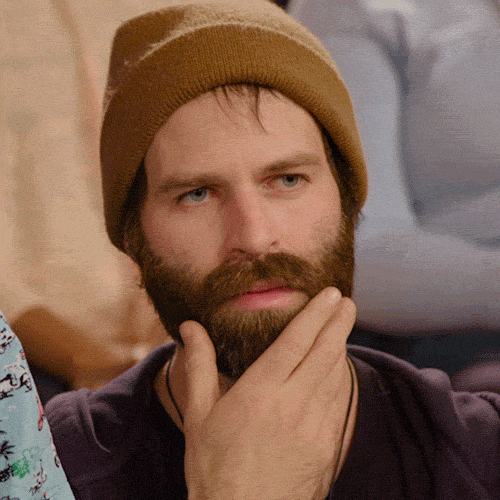 There is absolutely no such thing as bad experience, only a bad attitude. I know I know, it sounds like a corny quote you'd see written on the whiteboard in a library but hear me out because its legit.
What I mean by that is that the approach you take to your role is FAR more important than the role itself.
Yes, some roles are slightly more appealing through the inherent opportunities and tasks that come with them however what outweighs that is the value and difference you yourself can bring to the role you undertake.
What I truly mean by this is that the approach you take and the attitude you bring to your role is what will be most appealing to an employer.
There's a difference between coming to work to do what's required and coming to work exceed your responsibilities, making sure everything you touch is left in a better way than before you came.
Taking this approach will inevitably lead to many things within your role occurring such as:
Recognition for the work you're doing
Influence as people will look to you when they need help
Opportunities for more work
Acknowledgement of faults in the system (leads to innovative thinking)
Task improvement
And the best part is this once the attitude and skills are developed they are transferable to anything you do.
You cannot be better than others if you do the same things as them.
Let's put you in the shoes of the interviewer, you have two candidates applying for a role…
Candidate A:
Worked in a big firm
Always came to work on time
Did what was required
Met expectations consistently
Candidate B:
Worked in a small business
Worked on time, coming early and staying late to assist/get ahead
Did more than what was required as well as taking initiative to improve functions of the business
Exceeded expectations consistently
There is no exaggeration in those examples because 9 times out of 10 the latter candidate will be chosen because if you take the role away from candidate A they're like everyone else, but if you take the role from candidate B they will take that attitude to wherever they go next.
Employers care about what you will bring to their organisation, not where you've been so turn wherever you are now into an example of why you are the perfect candidate for the roles you will apply for in the future.
Leveraging the difference you have made to the roles you have experience in is worth its weight in gold so use wherever you are now as a stepping stone to something bigger.
Pablo Picasso said "action is the fundamental key for all success" and he is dead right because anyone can perform their core tasks but only those who go that one step further, striving to always bring their best will inevitably find success.
Now, it's your move:
Always remember to maximise the value you bring to every role
Pride yourself on leaving everything you touch better than before you came
Remember your why and that what you are doing now is a stepping stone to something bigger