Closing out an interview with structure, clarity and confidence is absolutely instrumental in the success of your application, leaving an impression that won't be forgotten. But how do you create that experience for the interviewer?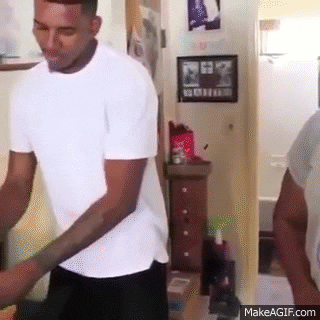 Interviews, no matter what it's for always tend to follow the same process, however, this is far from a bad thing.

Gearing yourself up for every advantage you can get throughout the application process is a choice and not a privilege for there are a number of little tricks you can add to your game to truly allow you to stand out from the crowd.
The stage of the interview process we will break down here is the "close out".
I religiously follow 3 simple steps when finalising an interview, they include preparing questions to ask, clarifying ambiguity and concluding with appreciation and confidence.
Preparing questions is the perfect opportunity to show you've done your research however asking questions that are applicable and asking questions for the sake of it is clearly distinguishable so choose questions that truly reflect the research you've done.
Clarifying ambiguity involves literally asking "is there anything I can clarify or further explain for you regarding my suitability for this role" as your final question. This is a definite way to demonstrate your determination and enthusiasm for the role providing an opportunity for the interviewer to clarify any ambiguity.
Concluding with appreciation and confidence simply involves concluding the interview with a good handshake, eye contact and a genuine smile. Thank each of the interviewers by name for their time and the opportunity and walk out of there with your back straight and your chin held high because you won't be forgotten.
Now it's your move…
Remember to:
Prepare and bring questions for the interviewers as question time will be offered
Provide the interviewers the chance to increase their understanding by asking "is there anything I can clarify or further explain for you regarding my suitability for this role"
Conclude with a genuine smile, firm handshake, eye contact and a thank you
Let's get it.